Prepared for some more automobile information? We have a great article today that you should actually check out. Stay up to date with all car related info and auto transport news here.
GM, Chrysler expected to follow Ford into aluminum
GM, Chrysler expected to follow Ford into aluminum
The study authors expect the aluminum-bodied F-150 to be a success -- and then GM and Chrysler will follow suit.
Photo credit: RICHARD TRUETT
Related Downloads
Related Topics
Future Product Pipeline
Kathleen Burke
Automotive News
June 11, 2014 - 2:22 pm ET -- UPDATED: 6/11/14 4:34 pm ET -- adds correction
Editor's note: An earlier version of this story misstated the period of the study's 50-year projection. The period in the study runs from 1975 to 2025.
The majority of pickups manufactured within the next decade will have aluminum bodies, according to a study commissioned by the Aluminum Association.
Production of aluminum is estimated to grow steadily over a 50-year period, with 75 percent of all pickups having aluminum bodies and closures by 2025, according to the study conducted for the industry by Ducker Worldwide.
Ford Motor Co., General Motors Co. and Fiat Chrysler Automobiles are projected to lead the charge as the biggest users of aluminum sheet, the study said, but neither GM nor Chrysler has yet made public commitments to making aluminum-bodied vehicles.
Ford will produce the first aluminum-bodied F-150 later this year and is expected to sell 650,000 units per year.
Richard Schultz, managing director of Ducker Worldwide, said the aluminum F-150's prominence in the market is inevitable.
"Our assumption is that the Ford F-150 will be successful, there is no way Ford won't let it not be successful," Schultz said. "And there is no way GM and Chrysler would not follow Ford."
He added: "GM and Chrysler are taking this pretty seriously. The truck business is competitive. They are lemmings, they follow each other."
Fuel economy and cost
On top of competition, fuel economy is another concern for automakers. U.S. regulators will require automakers to double the average fuel efficiency of their fleets to 54.5 mpg by 2025. Though aluminum is more expensive than steel, it increases fuel economy significantly.
According to a study by global investment firm CLSA, the aluminum-body F-150 is projected to have a 10 to 12 percent improvement in fuel economy, with the base V-6 engine expected to have 26 mpg on the highway and the EcoBoost V-6 at 28 mpg on the highway. The estimated increased production cost is about $750 per truck.
"Consumers won't visibly notice a different metal under the paint, but they'll see greater savings at the gas pump and experience better performance and handling behind the wheel," Tom Boney, general manager of automotive for aluminum producer Novelis North America, told Reuters.
GM product chief Mark Reuss said at a technology forum in May that the company recognized the cost of using aluminum and would be paying attention to the F-150's reception later this year.
"We know it's expensive, and nothing lasts forever in this business in terms of technology and the costs of doing that technology," Reuss said. "I give [Ford] a lot of credit for doing it."
GM's decision to use aluminum bodies in the next-generation Chevrolet Silverado and GMC Sierra -- due around 2018 -- is expected to be announced within the year.
Chrysler CEO Sergio Marchionne has not been as eager about incorporating aluminum into the company's pickups, hinting last month that the next-generation Jeep Wrangler SUV may have an aluminum body, but it may not make sense to do the same for the Ram pickup.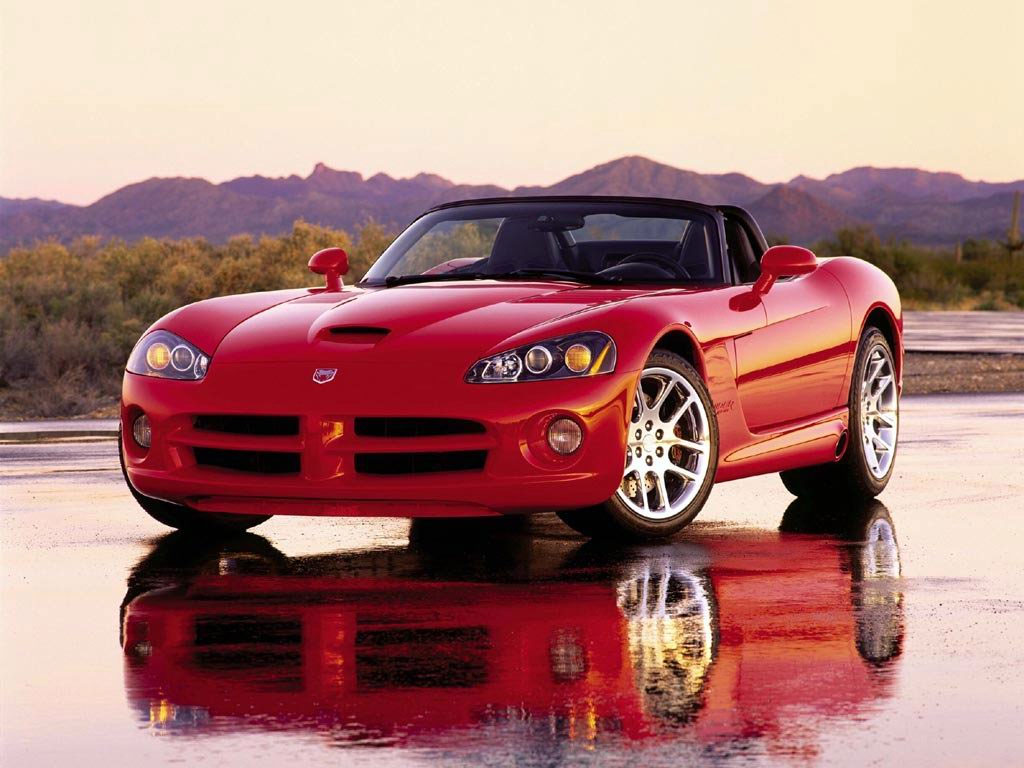 The Ram already tops the full-sized segment for fuel economy, with the V-6 gasoline engine rated at 25 mpg on the highway and the EcoDiesel rated at 28 mpg on the highway.
Aluminum demand
Schultz said there have been additional indicators that point to the rise of aluminum.
Both Alcoa Inc. and Novelis Inc. have announced plans to increase their production capacity. Alcoa has applied for a loan from the Department of Energy to expand a Tennessee plant that produces automotive-grade sheet aluminum. Novelis began construction in April on an automotive sheet metal line in Nachterstedt, Germany.
"If you look at what's happening behind the scenes … GM and Chrysler are working with suppliers," Schultz said.
The Wall Street Journal reported in February that GM signed contracts with both Alcoa and Novelis.
According to the Ducker study, demand for aluminum sheet for light vehicle body parts will grow to nearly 4 billion pounds by 2025 from less than 200 million pounds in 2012, and every major automaker will have multiple aluminum body and closure panel programs.
"We took [the study] to the OEMs, and no one said we were crazy," Schultz said. "That's about as much affirmation as you're going to get from them."
Though the study touts the rising prominence of aluminum in the industry, steel manufacturers are not concerned. Ronald Krupitzer, vice president of automotive market for the Steel Market Development Institute, said in a statement that the study did not fully grasp the progress of advanced high strength steel.
"New vehicles currently being designed have targeted mass reduction levels, most of which can be accomplished with AHSS," Krupitzer said in the statement. "These new AHSS solutions, which are being evaluated now against competing materials, in many cases offer similar mass savings at much lower cost."
He added that while aluminum has created some competition in the market, steel's lower price will make it the easy option for automakers.
"It is our job at SMDI to maximize the growth of AHSS and thereby reduce the intrusion of alternative materials in automotive, a job we fully expect to complete," Krupitzer said in the statement. "... Ultimately, while materials competition will continue, the cost effectiveness of our products and the lightweight designs they enable will create a different future than estimated in this forecast."
Richard Truett, Bloomberg, and Reuters contributed to this report.
http://www.autonews.com/article/20140611/OEM04/140619963/75-percent-of-u-s-pickups-will-have-aluminum-bodies-by-2025-industry